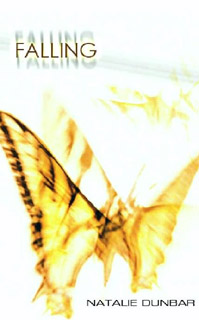 Genesis Press Indigo, March 2005
ISBN 1585711217
ISBN 9781585711215
Lawyer, DeAndra Blake has loved Judge Damon Kessler since she was a fifteen year old caught for loitering and truancy. He was the young, handsome and idealistic legal aid attorney who took her case and stayed in her life to inspire her to bigger and better things. Having forced Damon to see her as a desirable woman during his tempestuous relationship with a supermodel, she faces the fact that Damon will never love her the way he loves Imani. Completing her law degree, she moves to Chicago.
In Washington for a human rights summit, Judge Damon Kessler is stunned to see DeAndra Blake, a lifetime friend whom he feels he has wronged. He spends a lot of time trying to talk to her and apologize before he realizes that his feelings and motivation probably involve more than he'd imagined. With neither of them willing to act on their powerful attraction, they go their separate ways at the end of the sumit.
When Damon returns Detroit, a stalker has trashed his home. He accepts a friend's offer of a home in Chicago to lay low while giving the police time to identify the culprit. In a neighborhood deli, he encounters a frightened DeAndra, who is apparently being threatened for asking too many questions about a child who has disappeared. Damon offers her shelter, and things heat up while they investigate the mystery and their feelings.